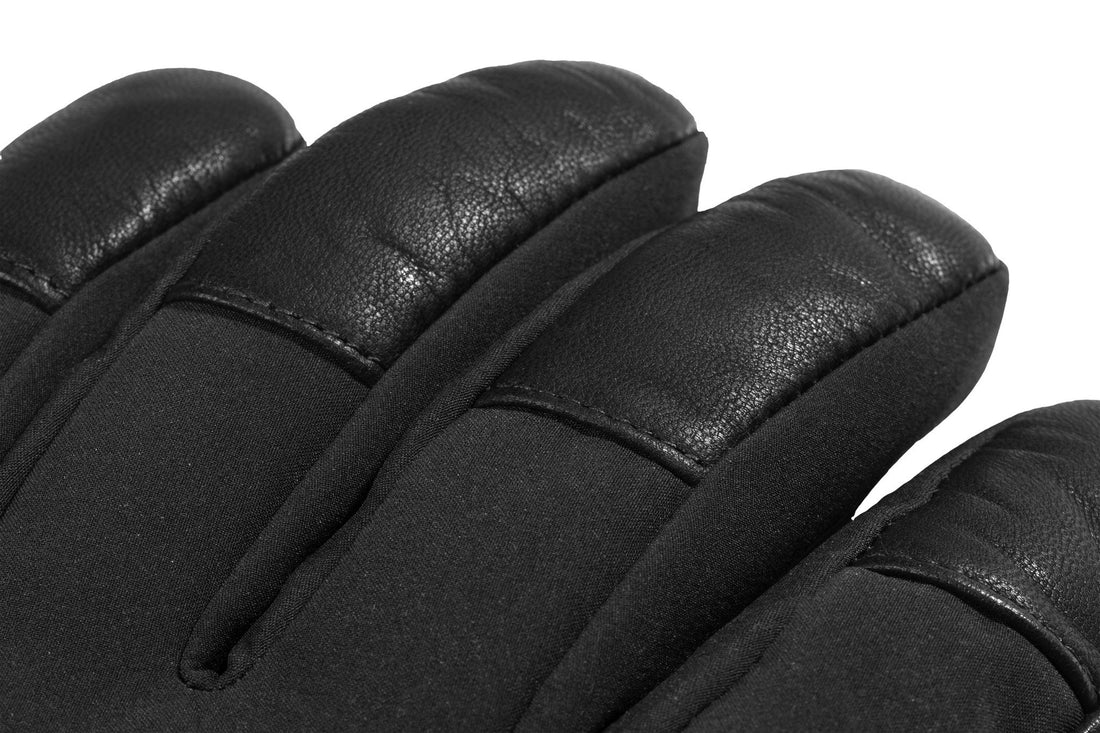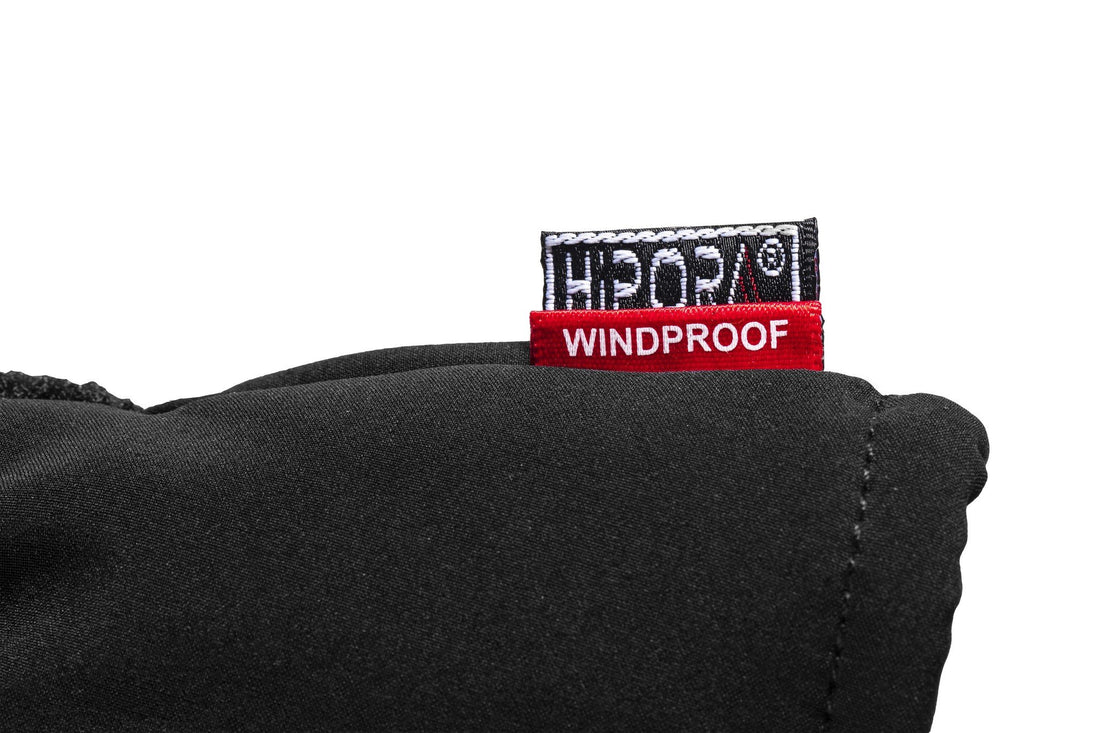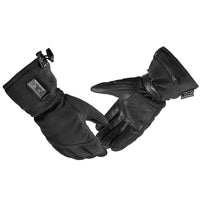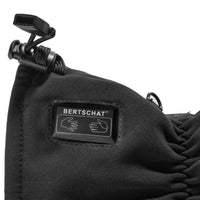 Heated Gloves PRO - Dual Heating | USB
These unique electric gloves are the gloves of the year. The very first heated gloves with heating throughout the entire glove. Over the palm of the hand, the fingertips and the back of the hand. This is THE warmest glove available. With these electric gloves, you are armed against the most extreme weather conditions and will never have to suffer from cold hands again. 
Temperature regulation
You can easily regulate the temperature via the button on the glove. The electric gloves can be set to 3 temperatures, but you can also choose to activate heating on the top and/or underside of the glove.
Powerful batteries
The gloves require an enormous amount of energy if the highest setting (III) is selected and if both the top and under side of the gloves are heated. The gloves come with the most powerful batteries; you can choose between 2,600, 3,000 and 3,800 mAh. The 3,800 mAh battery has about 50% more capacity and can therefore heat for a longer period of time.
Extra battery power
If you want to heat at the highest level for a long time, we recommend these batteries and possibly an additional battery pack. You can easily recharge the glove batteries with the accompanying USB charger. This means you can also charge the batteries on the move using your own power bank.
Insulation value
These BERTSCHAT® PRO gloves feature quality marks such as HIPORA and 3M Thinsulate. This material increases the insulation value of the gloves enormously. As a result, the gloves do not only become warm, they also remain warm. This means you can use a lower setting more often, because the heat is retained.
Suitable for:
These electric gloves are ideal for people who suffer from cold hands, chilblains and Raynaud's syndrome. The gloves are also used by avid hikers, (electric) cyclists and winter sports enthusiasts.
Are you interested in the entire range, click here for all heated gloves.
What is the right size for me?
The right size for your gloves can be measured easily. Spread your fingers as shown on the picture and measure the circumference.
Size M: Most chosen by women
Size L: Most chosen by men
| | | |
| --- | --- | --- |
| Size: | Middle Finger Length (CM) | Circumference (CM) |
| XS | 7.5 | 15 - 17.5 |
| S | 8 | 17.5 - 20 |
| M | 8.5 | 20 - 22.5 |
| L | 9 | 22.5 - 25 |
| XL | 9.5 | 25 - 27.5 |
| XXL | 10 | 27.5 - 30 |
| XXXL | 11 | 30 - 32.5 |
Features:
2 rechargeable batteries (2,600, 3,000 or 3,800 mAh) and USB charger included.
Two large, unique heating elements around the entire hand, including the fingertips - Dual Heating
Wind- & waterproof layer
3M Thinsulate insulation
Hipora® waterproof and breathable membrane.
Touch screen: You can use a telephone/tablet while wearing the gloves.
USB rechargeable
Waterproof zip with lockable compartment for the batteries.
Up to 8 hours of heating on a single charge
Unisex model