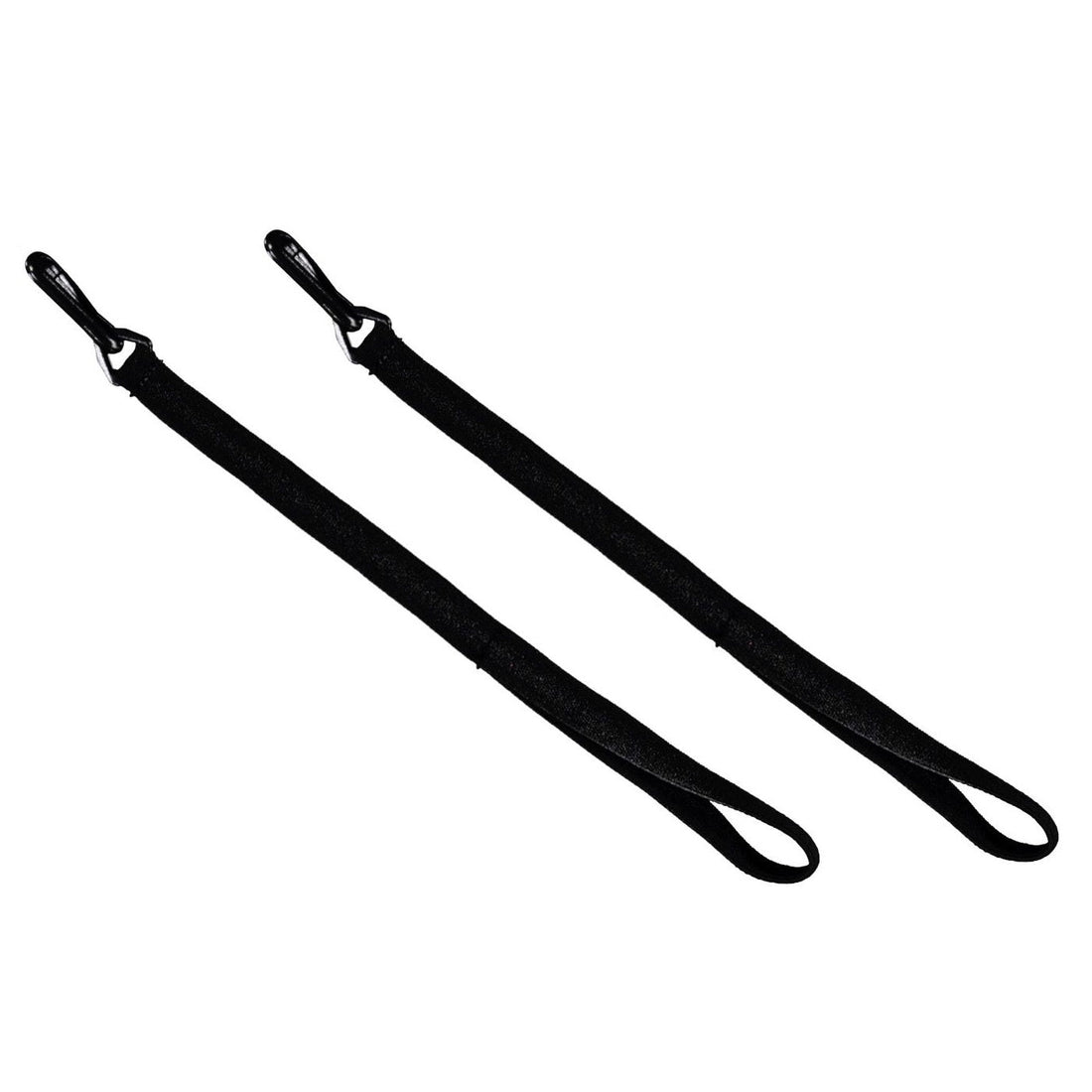 Gloves Straps – BERTSCHAT®
Never lose your gloves or mittens again with this clever addition to your heated gloves. If for some reason you want to take off your gloves, then they will stay conveniently attached to your arm with this glove strap.
Features:
2 x glove straps that can be attached to the BERTSCHAT® Gloves and mittens
Please note: these glove straps are not compatible with our under gloves.