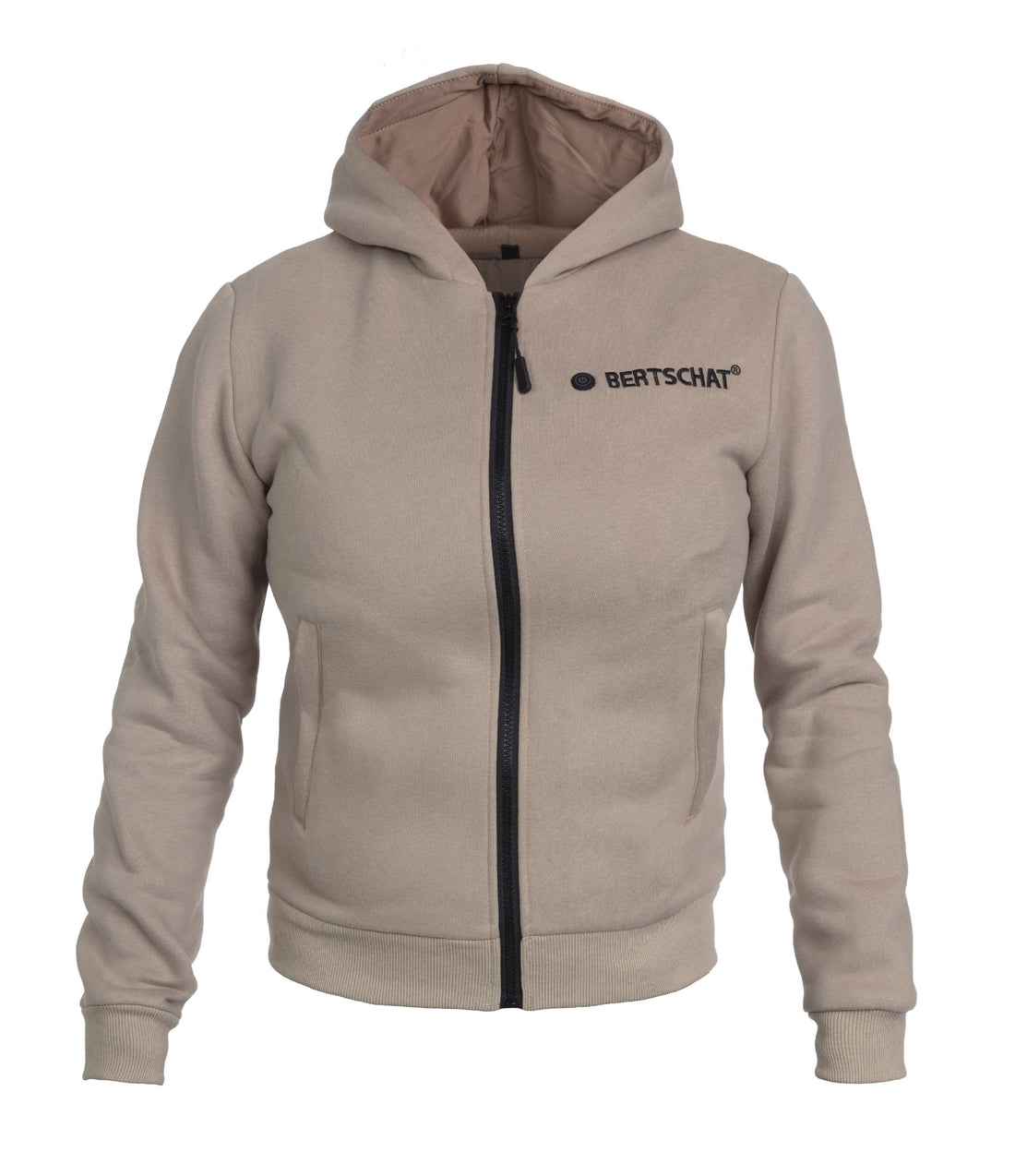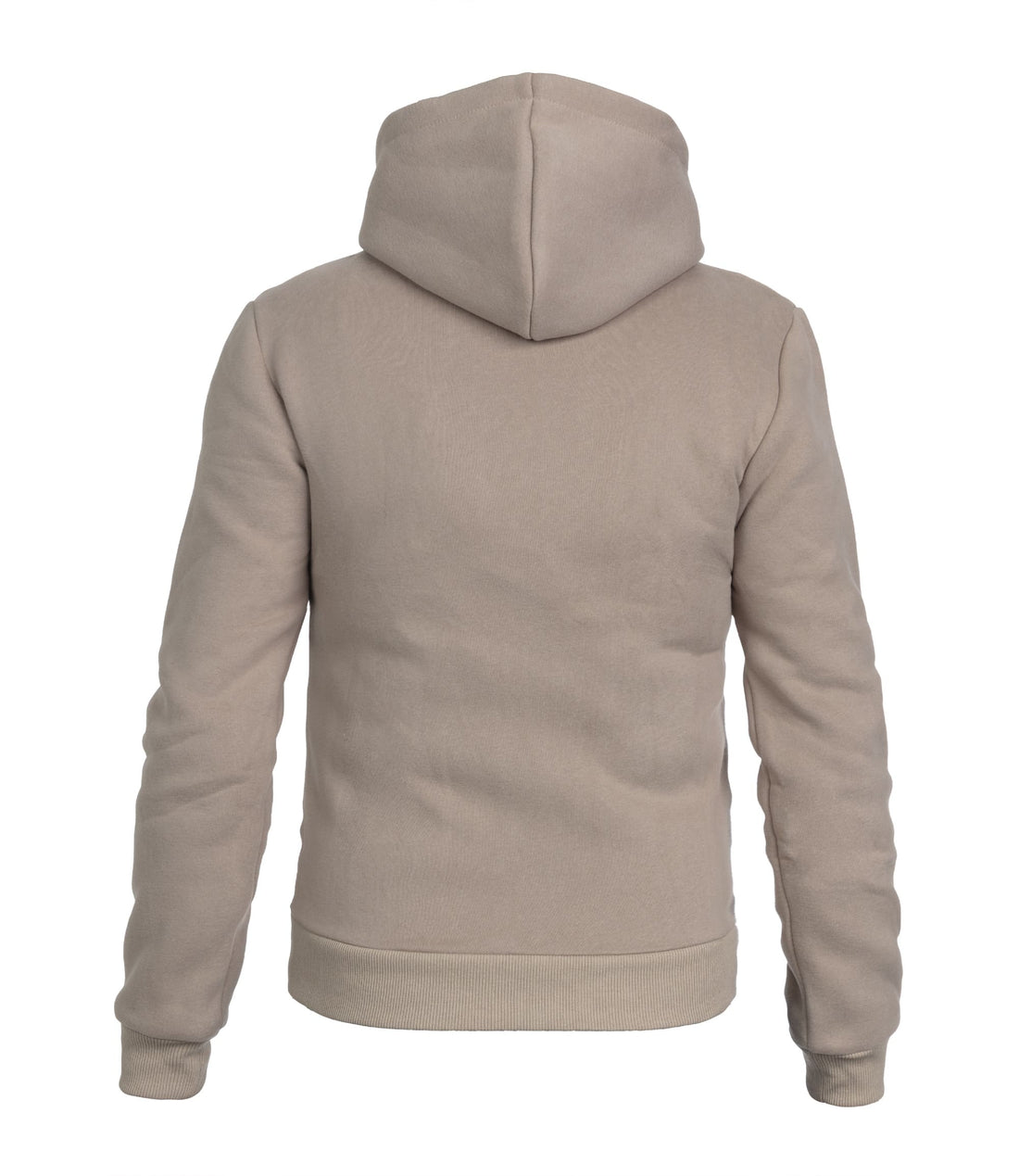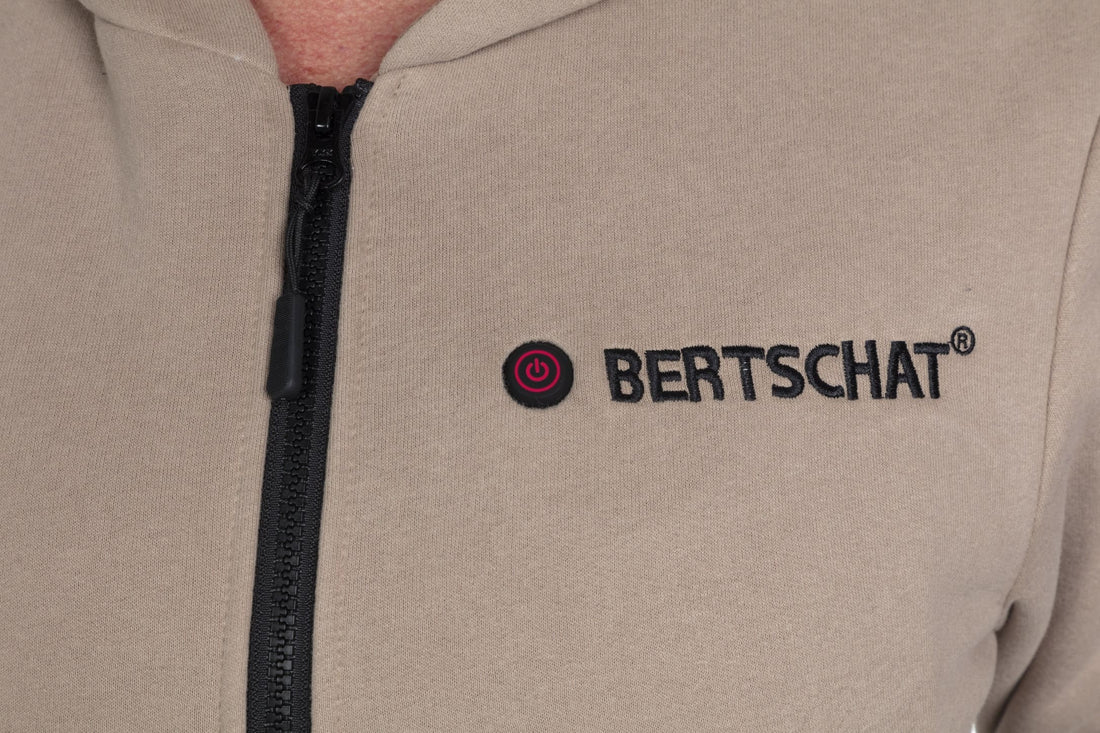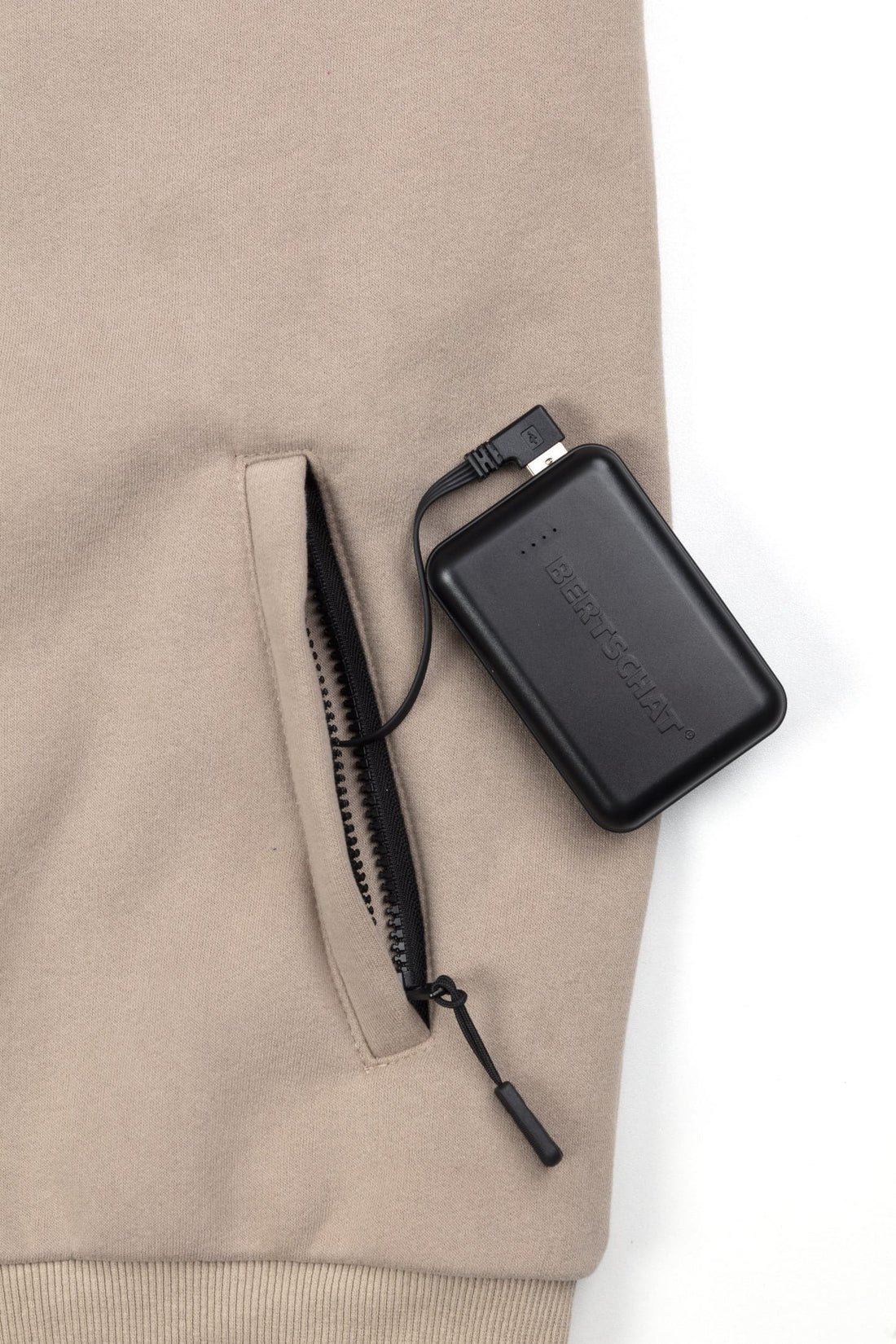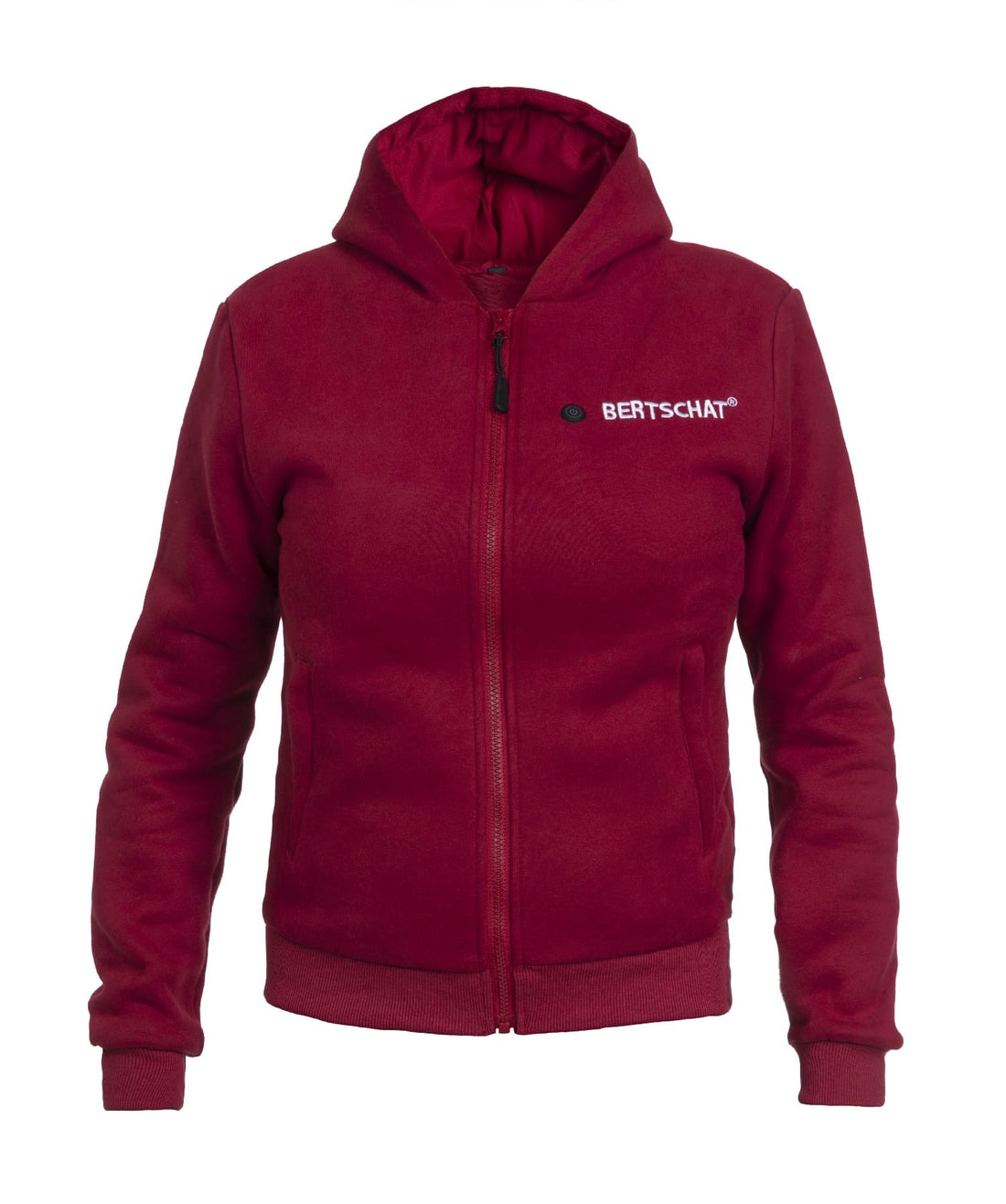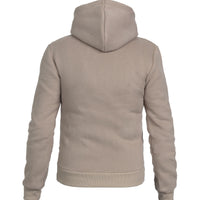 Heated Hoodie PRO | Women
Have you ever wanted to go outside during the winter but stayed inside because it was too cold? The BERTSCHAT® Heated Hoodie from the PRO edition will protect you against such low temperatures. The vest has been specially designed for women and has five tactically located heating elements, so the cold is no longer an obstacle.
Check out our 360-degree Dual Heating model here:
Click here for the heated vest with ten heatingzones
Heating areas
The heated vest has a double lining and the fabric feels wonderfully soft. It also has five large heating areas. Two heating areas in the lower back, two on the abdomen and one large one on the upper back. This will keep your whole upper body nice and warm.
Powerful power bank
Would you like to heat at the highest setting for a long period of time? If so, an extra battery pack will be needed (Powerpack).
Standard Pack: One Powerbank (10,000 mAh) is supplied with your heated hoodie as standard. Do you want to heat longer or do you need an extra set? Then buy an extra pack at a reduced price with the Powerpack.
Extra Powerpack: Would you like to heat for twice as long? That is possible if you choose this powerpack. By doing so, you will receive two powerbanks (10,000 mAh). You can purchase these at a reduced price.
Temperature regulation

For optimum heat comfort, we recommend using the 2A output of the power bank. The 2A output releases more energy, thus enhancing the performance of the vest. The temperature can be set by simply pressing a button, which allows you to adjust the vest to three different heat settings. The heating wires can reach a temperature of 68 degrees.
Suitable for:
The heated vest is suitable for various purposes. For instance, you could wear the vest in and around the house, although it is also perfect for walking your dog in the evening or going for a bicycle ride. In low temperatures, we recommend wearing a jacket over the vest so that the jacket provides an extra layer of insulation. This will increase the warming effect.
 Features:
Included: 

1 or 2 x

powerful power bank(s) (10,000 mAh) + USB charging system
5 large heating zones (Carbon Fibre)
Adjustable to three heat settings
Washable
Up to 8 hours of heating
Women's model
Size chart:

The hooded sweaters are regular fit. You can order the size you usually have. 
| | | | | |
| --- | --- | --- | --- | --- |
|  Size: | Width A: | Length B: | Waist C: | Arm's Length D: |
| S | 45 | 58 | 41 | 57 |
| M | 49 | 60 | 44 | 59 |
| L | 53 | 64 | 47 | 60 |
| XL | 58 | 65 | 55 | 62 |
| XXL | 63 | 70 | 61 | 64 |
All sizes are in cm.