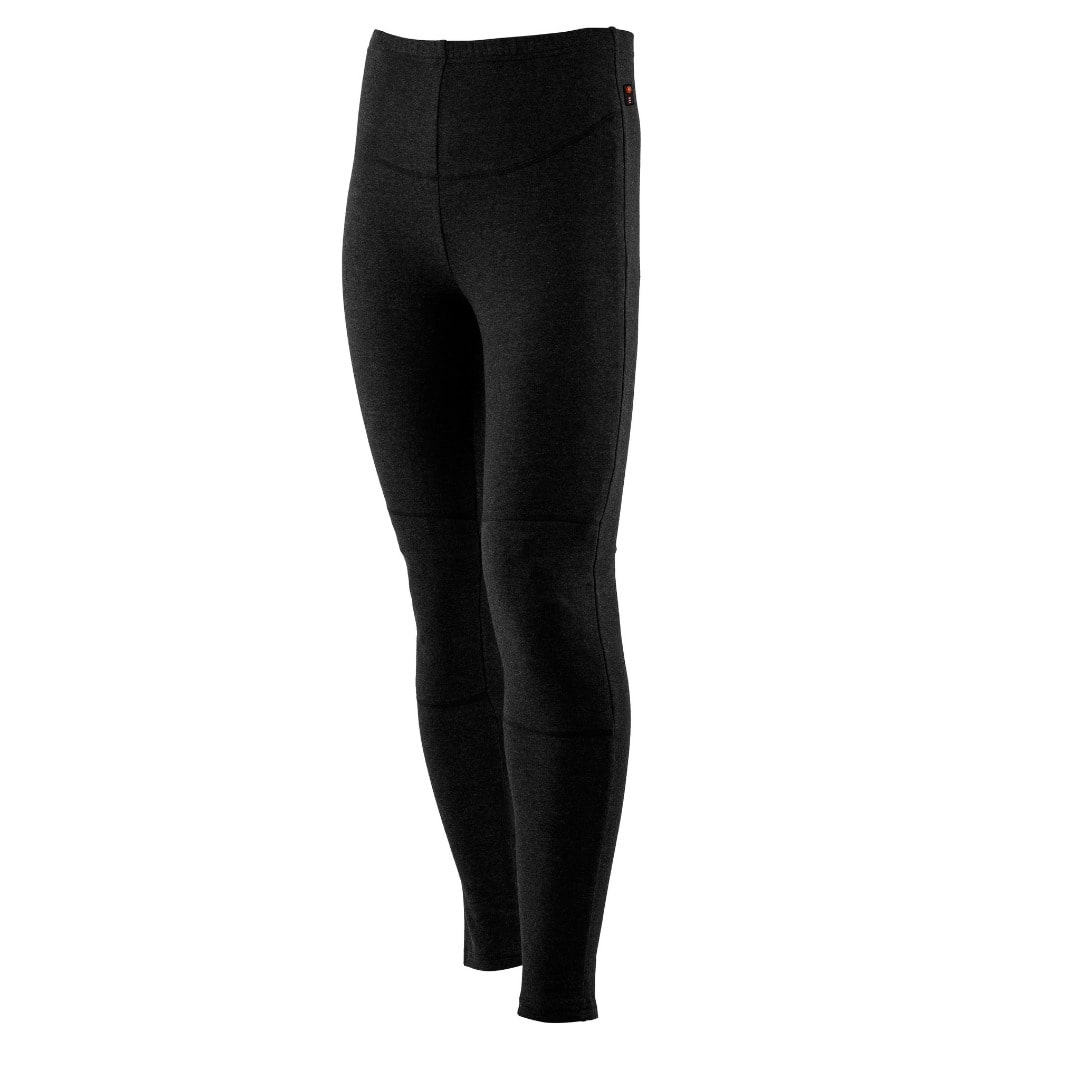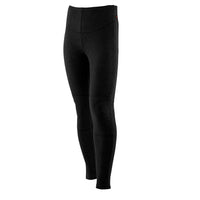 Heated Pants PRO – free batterie | USB
The BERTSCHAT® heated pants set is now exclusively available. The heating areas in the pants are located around the knees and in the lower back. The material makes the set very comfortable to wear, and ideal for under your regular (work) clothes. This set includes a free extra batterie and is USB rechargeable.
Heating areas
The heating zones are tactically located and have been carefully matched. For example, the heated pants have zones around the knees and in the lower back. The large heating zones help to keep your entire body nice and warm.
Powerful batteries
Just like the heated shirt, the heated pants come with a battery. Place it in the appropriate compartment. The included 2,600, 3,000 or 3,800 mAh batteries are extremely powerful and can keep you warm for hours on end. This is up to 5 hours for the pants.
Do you want to heat at the highest setting for a long period of time? If so, we recommend an additional battery pack. As the batteries are USB rechargeable, you can also charge them while on the move, if you have a power bank.
Temperature regulation
Heating can be activated for each product individually, by simply pressing the button.  The heat can be adjusted to three settings, so you always stay at the desired temperature.
Suitable for:
This heated pants is ideal for wearing under your normal (work) clothes. It can be used for a wide range of activities, such as working outdoors, winter sports, cycling, fishing, sports and so on. The material feels wonderfully soft and is therefore comfortable on the skin. The clothing you wear over it, like a pair of (work) pants, provides an extra layer of insulation and increases the warming effect.

Cold body? Check our heated vests.
 Features:
Including: 2 rechargeable batteries (7.4V, 2,600, 3,000 or 3,800 mAh) + USB charger.
Material: 90% cotton, 5% polyester, 5% Elastane and Antibacterial
Three large heating areas
Colour: Black
USB rechargeable
Heating up to 68 degrees
Washable
Unisex model