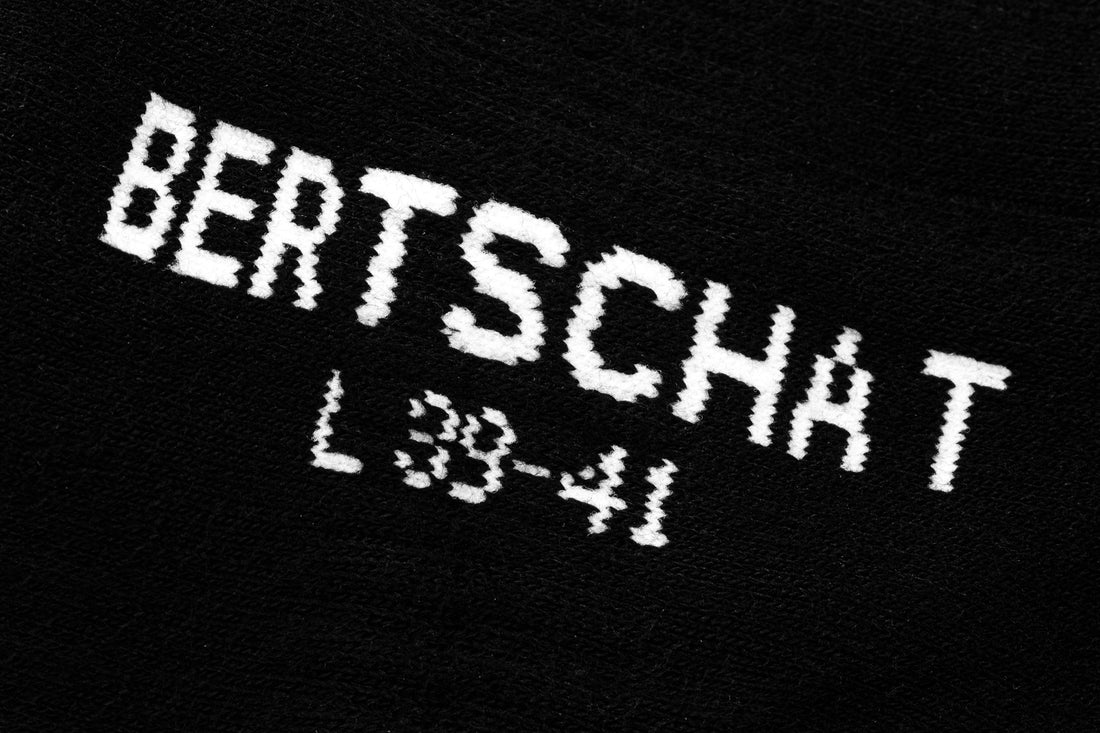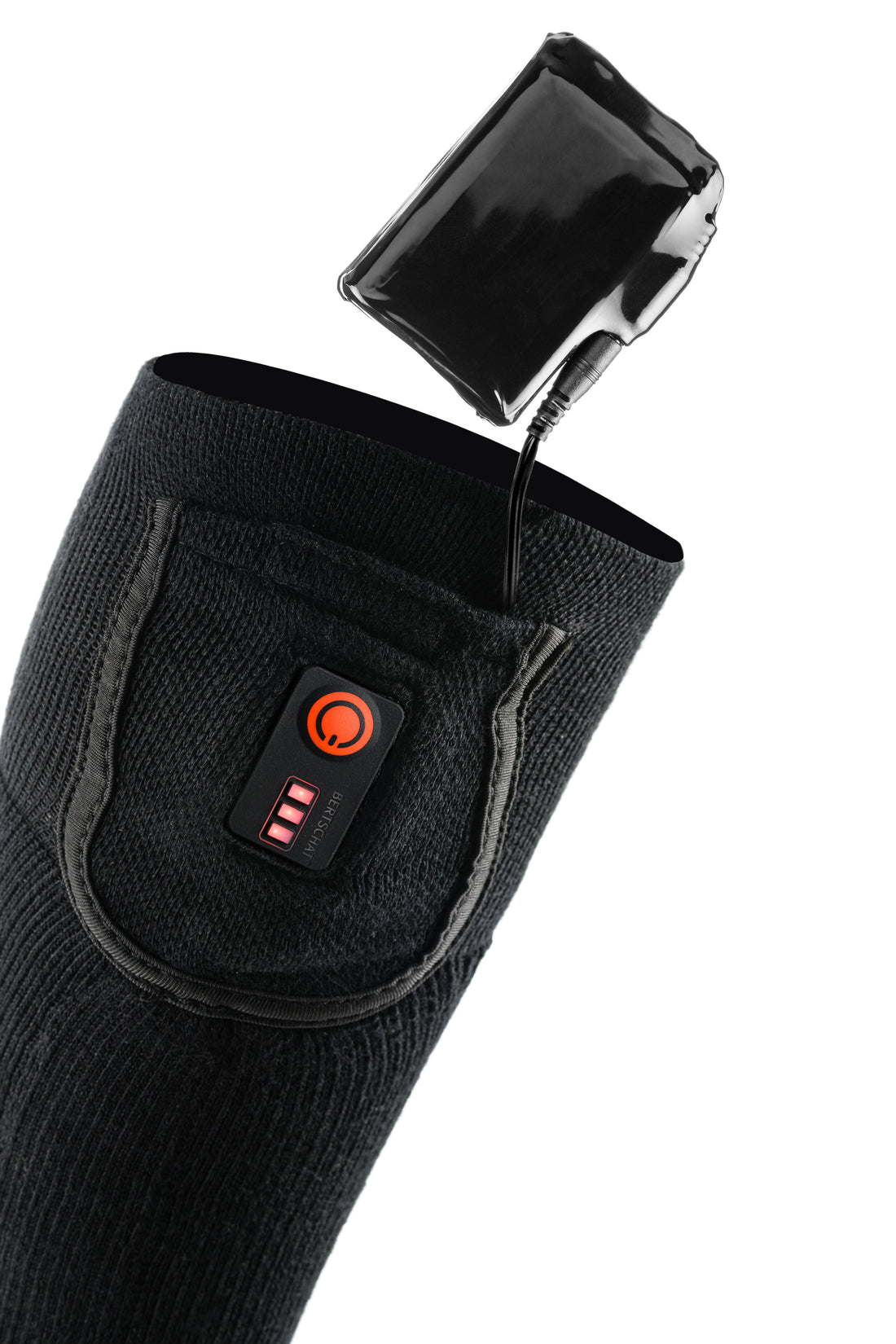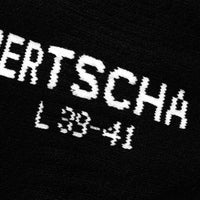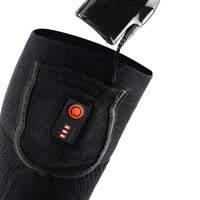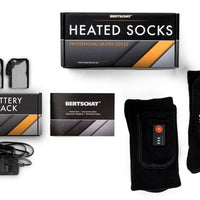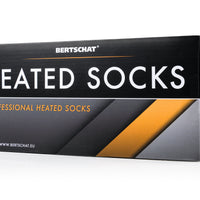 BERTSCHAT® Heated Socks are the solution for cold feet. The socks feel like normal socks, but the built-in heating elements provide extra warmth. Cold days are a thing of the past. Ideal for winter sports, bicycle tours or long working days in the cold, for example. Or do you suffer from Raynaud's phenomenon? Then these socks are an absolute must.
Large heating surface:
Your feet work so that when your toes are cold, the rest of the foot feels cold afterward. These heated socks from BERTSCHAT® heat your entire front of the foot. There is a large heating surface at both the top and bottom (for comparison: 4 times larger than that of Lenz®). Thanks to this large heating surface, you will never have cold feet again.
Durability:
The BERTSCHAT® heated socks are durable in use. The heated socks are washable and can therefore be used again and again. Would you prefer an extra pair of socks for when the others are being washed? You can order these below under "related products".
Strong rechargeable batteries:
These socks are powered by 7.4V 2,600mAh (or 3,000 / 3,800) batteries. These are extremely flat so that you don't feel them during use. Are you looking for maximum warmth from a single battery charge? Then the BERTSCHAT® professional heated socks are the right choice!
How long do the socks heat?
The BERTSCHAT® heated socks have the largest possible heating surface. The temperature has also been maximized. Despite the fact that this consumes a lot of energy / power, it is possible to provide the socks with energy for up to 8 hours on a single charge. Then you can easily recharge the batteries with the supplied charger.
Do you want to heat your socks for longer? Unfortunately, no more energy can fit in a battery without it becoming uncomfortably large. You can easily order an extra set of batteries so that the socks are heated twice as long.
Do you prefer a shorter version of the socks? Then take a look at our entire range of heated socks.
Features:
Includes: extremely flat 2x 2,600, 3,000 or 3,800 mAh 7.4V batteries (19.24Wh) + charger.
Improved battery pocket for more comfort.
Heating of up to 8+ hours on a single charge.
Heating up to 68 degrees.
Top and bottom heating at your toe area.
Material: 80% cotton 12% Nylon 8% Elastan.
Operation on the side for 3 different temperature settings.
Unisex model: for both women and men.
| | |
| --- | --- |
| UK SIZE | EU SIZE |
| 2.5 - 5 | 35-38 |
| 5.5 - 7 | 39-41 |
| 7.5 - 9.5 | 42-44 |
| 10 - 12 | 45-47 |