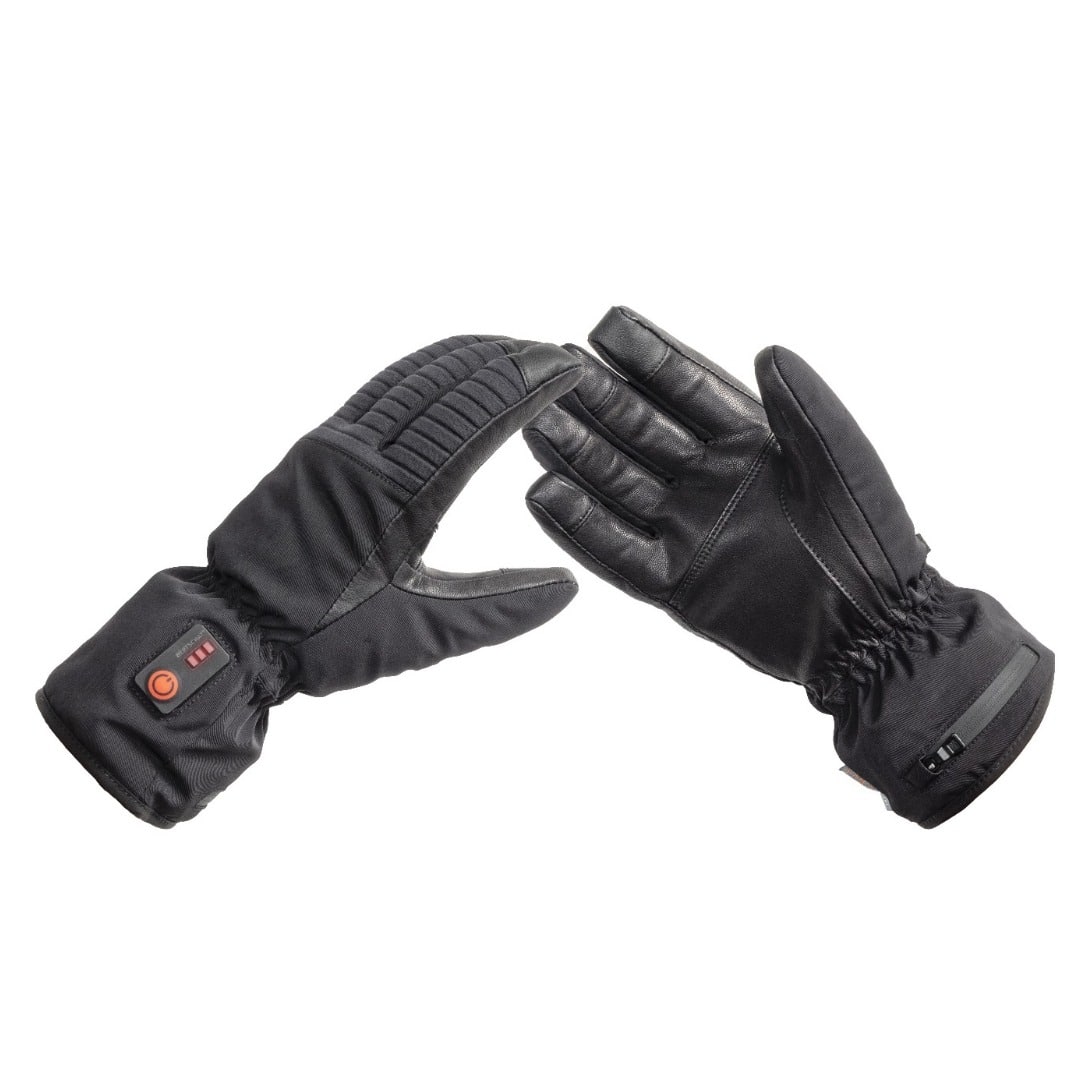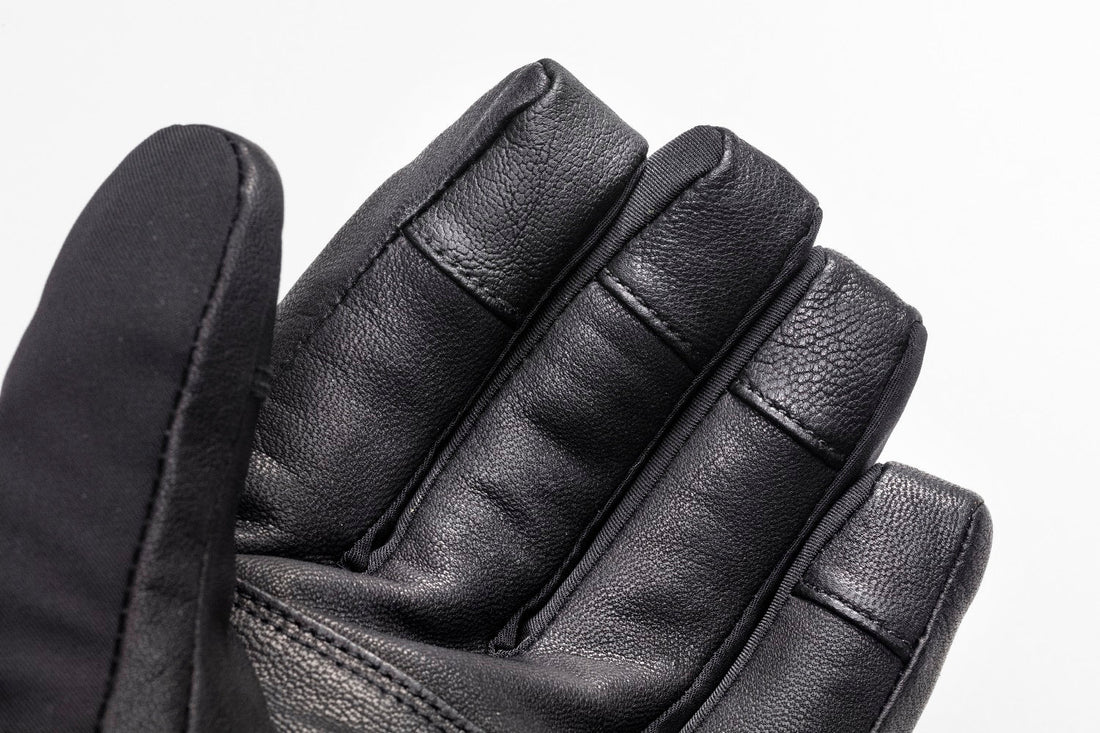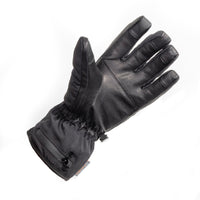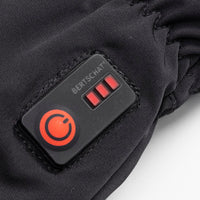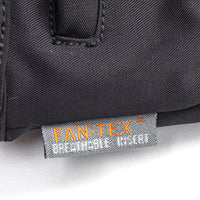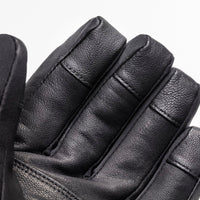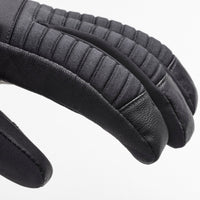 Heated Gloves - Limited Edition | USB
With the launch of this Limited Edition, BERTSCHAT® has designed a line that is suitable for every purpose. The heating surface covers the entire back of the hand up to the fingertips, so you no longer have to experience cold hands. In addition, these gloves feature HIPORA®, 3M Thinsulate® and are therefore wind and waterproof. As a result, you are guaranteed to always have warm hands.
Always the perfect temperature
The limited-edition gloves offer 3 different heat levels whereby the last setting is the hottest setting. On this setting, the heating wires can heat up to 65 degrees. This also means more power is needed to heat the gloves. Depending on the heat setting, these gloves heat from 2 to 8 hours. You can control the heat with a simple push of the button.
Very powerful batteries
These Limited-Edition gloves can reach a temperature of 65+ degrees in optimal conditions, in addition they have a large heating surface. Because of this, the gloves benefit from enormously powerful batteries. By default, the 2,600 mAh batteries are included, however, you have the choice of two other battery packs, namely: 3,000 mAh and 3,800 mAh. These are even more powerful batteries, simply giving you more power and longer heating times. Compared to the 3,800 mAh to the 2,600 mAh, you have about 50% more capacity.
Do you like to walk or cycle long distances? Then we recommend ordering a heavier battery pack. You can also choose to purchase an additional battery pack, then you will have 100% more capacity. The battery packs are USB rechargeable. This allows you to alternate use and recharge so you can heat your hands indefinitely.
Are you interested in the entire range, click here for all heated gloves.
What is the right size for me?
The right size for your gloves can be measured easily. Spread your fingers as shown on the picture and measure the circumference.
Size M: Most chosen by women
Size L: Most chosen by men
| | | |
| --- | --- | --- |
| Size: | Middle Finger Length (CM) | Circumference (CM) |
| XS | 7.5 | 15 - 17.5 |
| S | 8 | 17.5 - 20 |
| M | 8.5 | 20 - 22.5 |
| L | 9 | 22.5 - 25 |
| XL | 9.5 | 25 - 27.5 |
| XXL | 10 | 27.5 - 30 |
| XXXL | 11 | 30 - 32.5 |
Features:
Includes 2 rechargeable batteries (7.4V 2,600, 3,000 or 3,800 mAh) and charger.

Large heating surface, across the back of the hand to the fingertips.

Wind & waterproof layer

Hipora® waterproof and breathable membrane.

Touchscreen: You can use the phone/tablet.

USB- rechargeable

Flexible and fine model

Limited Edition

Waterproof zipper with lockable compartment for batteries.

Leather palm for optimal grip.

Smooth: ideal for operating your bicycle/scooter. 

Up to 8 hours of heating on a single charge

Unisex model