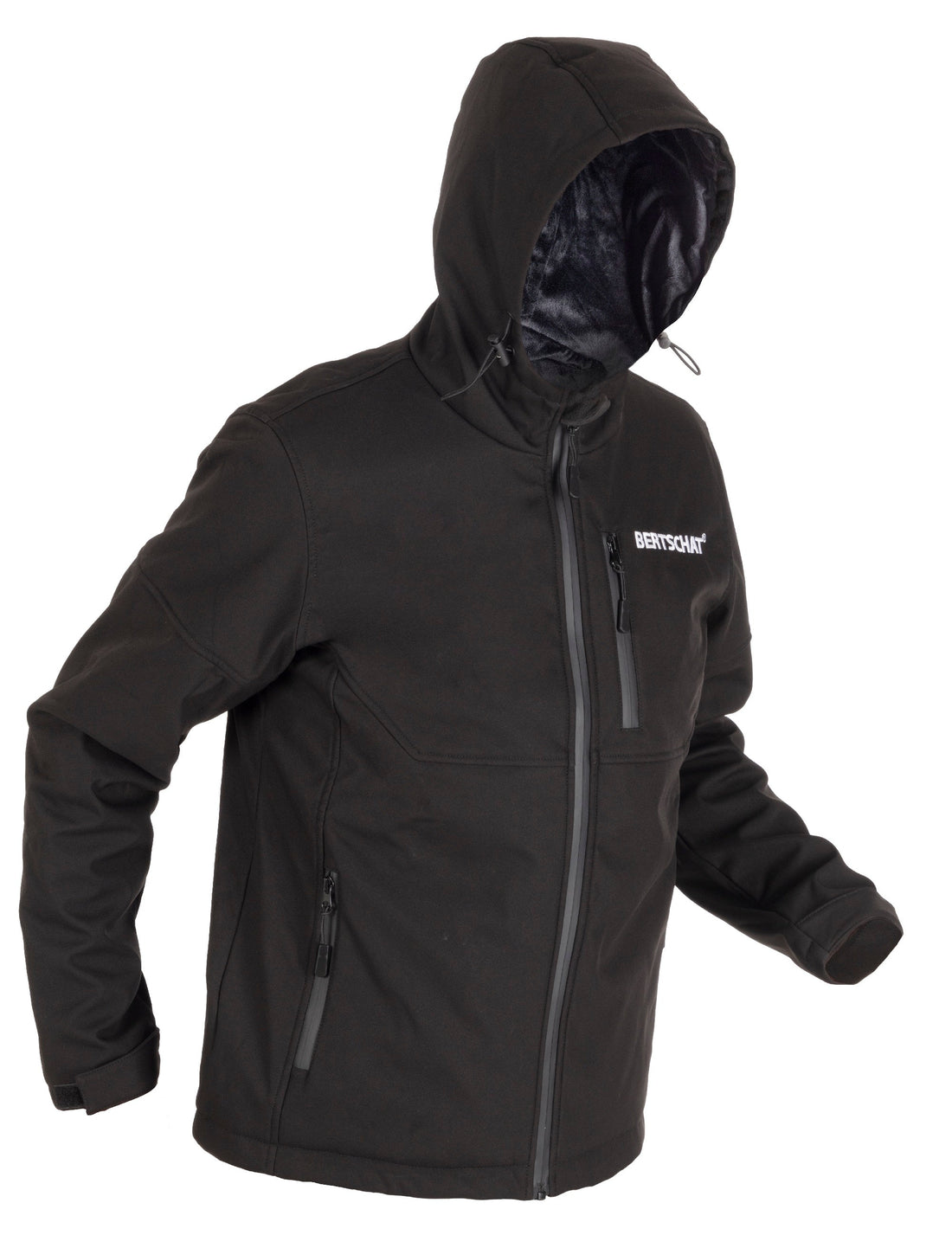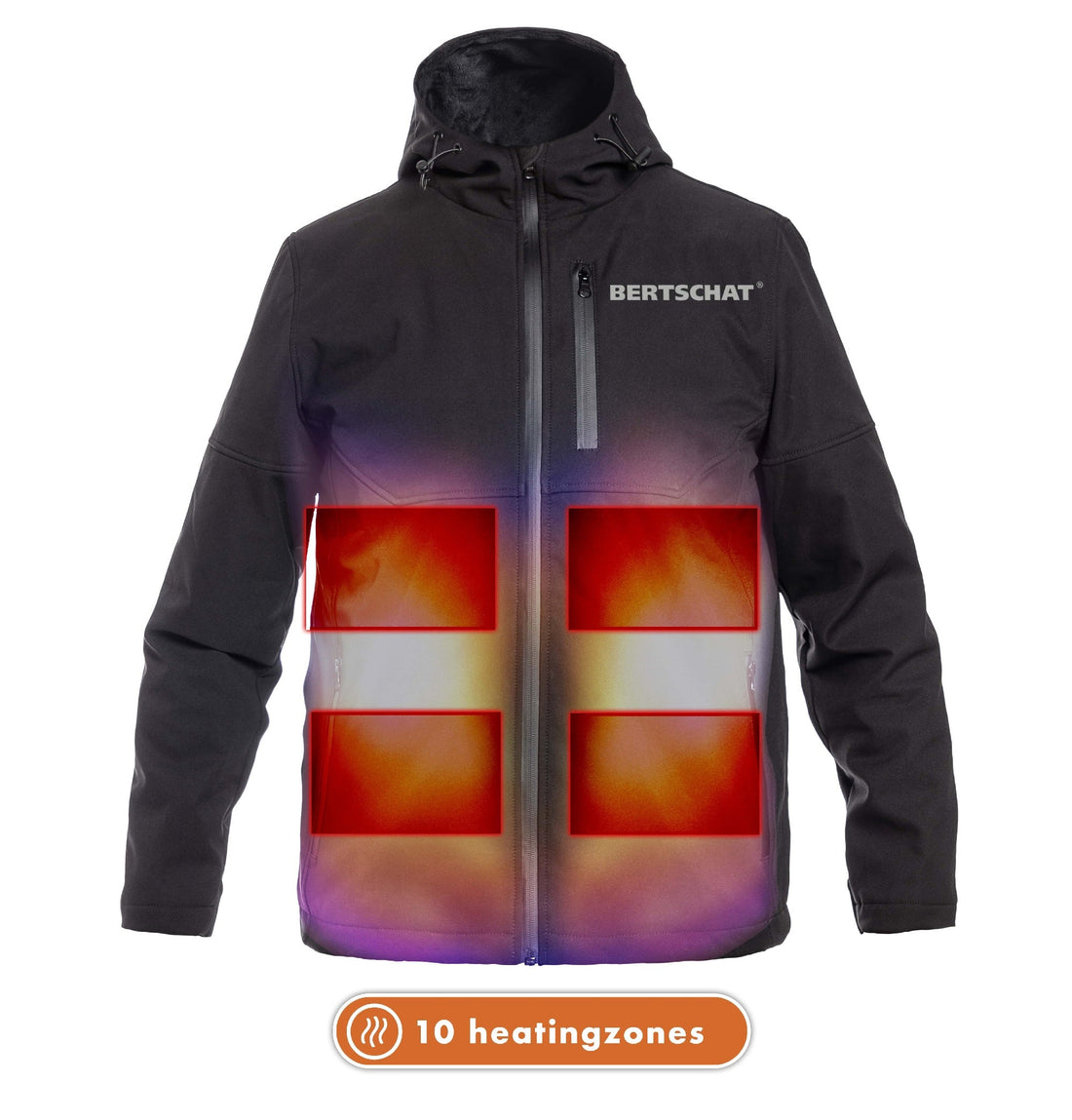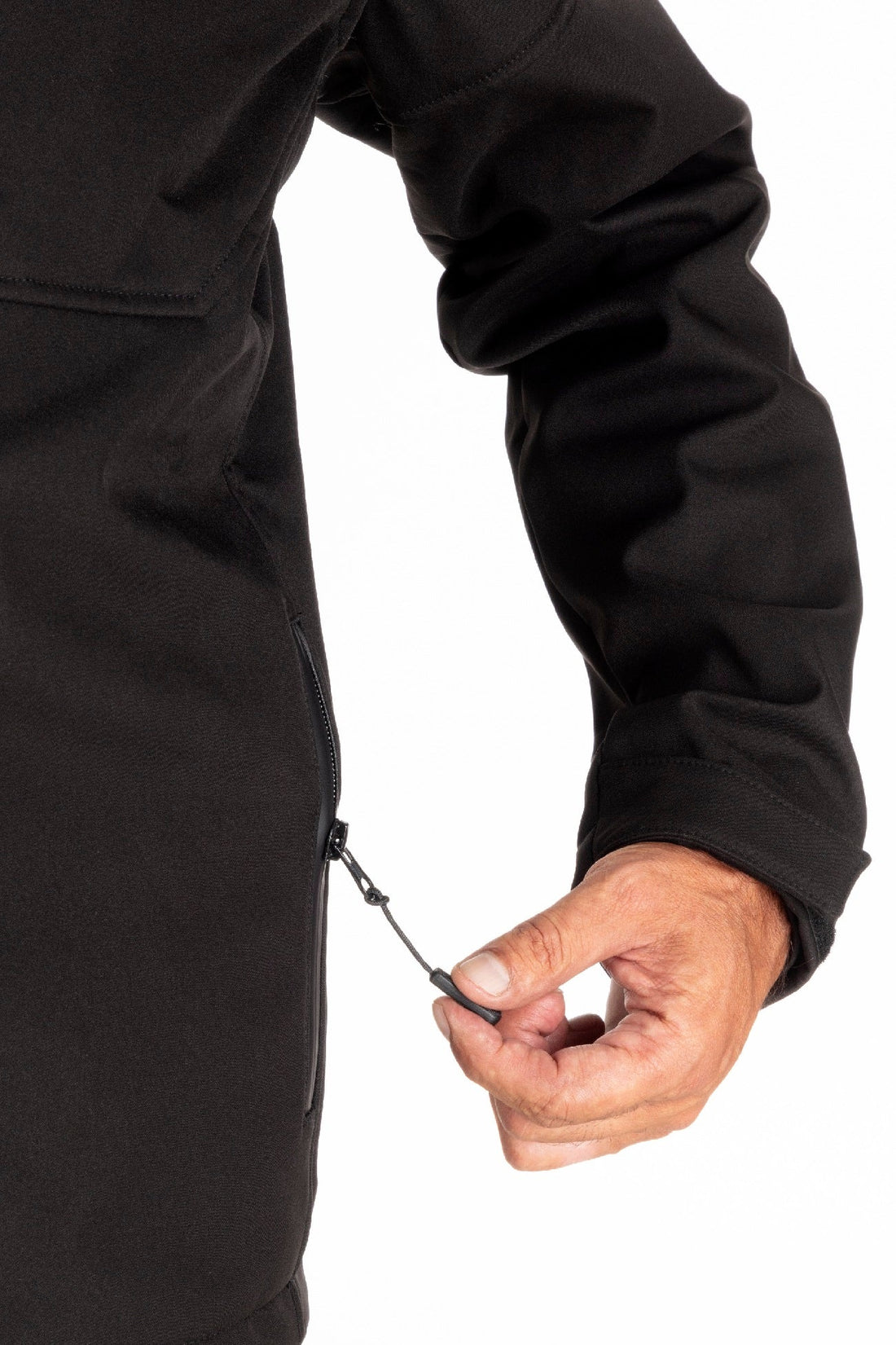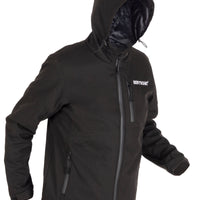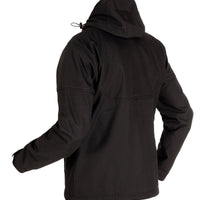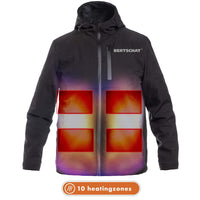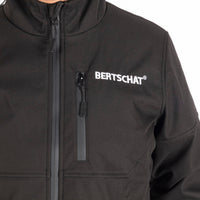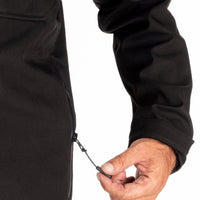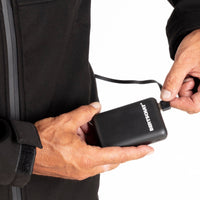 Heated Jacket - Men | Dual Heating
A new and unique product from BERTSCHAT® - the Softshell Jacket with Dual Heating for men. This means that there are no less than 10 heating elements in the jacket. Ideal for hiking, cycling, fishing, or winter sports in cold temperatures.
Heating zones
This softshell jacket has ten large heating zones at strategic points. The heating elements are clearly displayed in the product images. Four at the front and six at the back. This ensures that your entire upper body is heated optimally. One power bank can be connected in each pocket. Each power bank provides energy to five heating areas. Two power banks are included as standard, so that you can use all the heating areas optimally.
Temperature control
There are two buttons on the inside of the jacket. If you want maximum warmth, set both buttons to the highest setting (red). The temperature can be set by means of three heat settings. The temperature of 68 degrees can be reached at the highest setting.
Choice of battery pack:
As you can see, you have two options. Below is a further explanation.
Standard pack: This pack consists of two powerbanks of 10,000 mAh. You will have two powerbanks at your disposal and these two powerbanks will supply all elements with energy.
Extra Powerpack: This pack consists of four 10,000 mAh power banks. Do you want to heat for longer? Then the extra power pack is a logical choice. You will then receive four power banks. This means you will have an extra load of charging capacity available at any time.
Do you use the jacket in a cold environment and want to use it for a longer period? Then we recommend purchasing the Extra Powerpack. This allows you to heat non-stop.
Suitable for:
The heated jackets are suitable for various purposes. The jacket is ideal for hikers, cyclists, road workers, cold-storage workers, and winter sports enthusiasts. The jacket is made of softshell fabric. If you wear your ski jacket or work coat over the softshell jacket it will provide an extra layer of insulation. This increases the heat effect. The jacket is also very suitable for athletes. Because the jacket is thin and athletic, you can easily wear it over your sportswear.
Are you interested in the entire range, click here for all heated jacket.
Size chart:
| | | | | |
| --- | --- | --- | --- | --- |
|  Size: | Width A: | Length B: | Waist C: | Arm's Length D: |
| S | 56 | 69 | 57 | 63 |
| M | 58 | 71 | 59 | 64 |
| L | 62 | 73 | 63 | 66 |
| XL | 65 | 77 | 66 | 68 |
| XXL | 69 | 79 | 69 | 70 |
All sizes are in cm.
Features:
Softshell fabric
Includes: powerful power bank (2 or 4 x 10,000 mAh) + USB charging cable.
Wind & waterproof
Ten large heating zones (Carbon Fibre)
Adjustable in three heat settings
Easy to clean
Heats up to 10 hours
Men's-Model